Abel Ferrara – Official Website - King of New York - Movies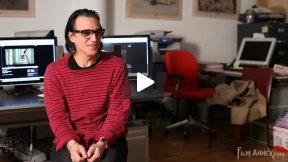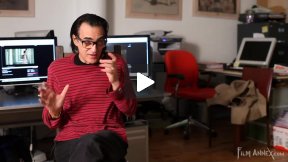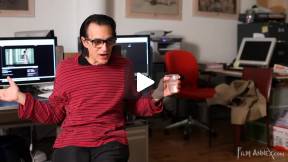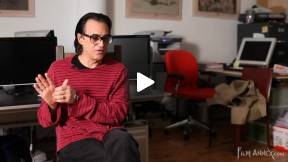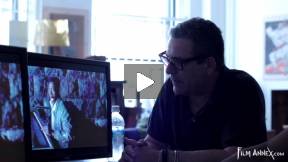 Starring Christopher Walken, Laurence Fishburne, Wesley Snipes, and Steve Buscemi, Abel Ferrara's film, King of New York (1990), tells the story of Frank White, a rich and powerful former drug lord who returns from prison, committed to eliminate all of his enemies and become the mayor of New York City.
King of New York was a Best Film nominee at the Independent Spirit Awards and won Best Direction at Mystfest in 1991. Now you can discover the making of this film by watching exclusive interviews and going behind the scenes with Abel Ferrara and his creative team.
由克里斯托弗•沃肯(Christopher Walken ),劳伦斯•菲什伯恩(Laurence Fishburne),韦斯利•斯奈普斯(Wesley Snipes)和史蒂夫•巴斯米(Steve Buscemi)联手演出阿贝尔•费拉拉(Abel Ferrara)主导的电影《黑道皇帝》(King of New York)(1990)。讲述了克里斯托弗。沃肯饰演恶名昭彰,有钱而且势力强大的前流氓毒品头头弗兰克•怀特(Frank White),他在出狱之后要收回他在坐牢时失去的毒品市场,致力于消除他所有的对手,并且后来成为纽约市长的故事。
《黑道皇帝》(King of New York)这部影片在1991年独立精神奖(Independent Spirit Awards)中获得最佳影片奖提名,并且在国际奥秘电影节(Mystfest)中赢得了最佳导演奖。现在您有机会可以藉由观赏与费拉拉和其创意团队的独家釆访片段以及电影幕后花絮去探索这部影片的制片过程。