Abel Ferrara – Official Website - 4:44 Last Day on Earth - Movies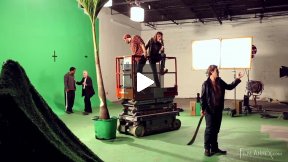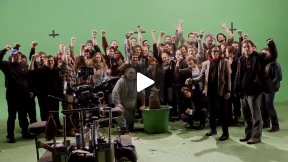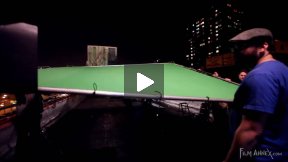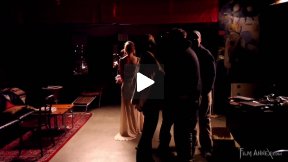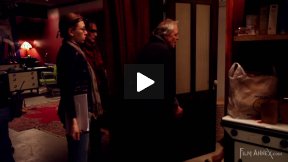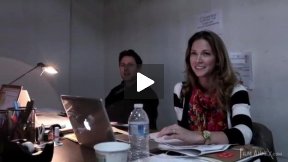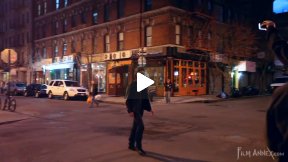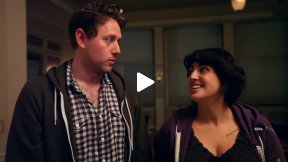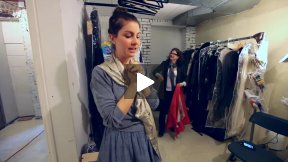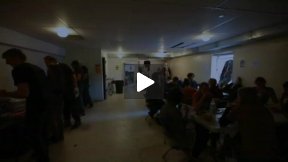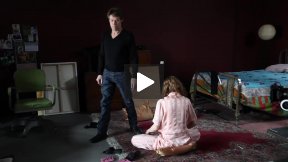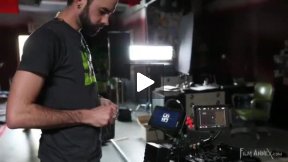 Discover the making of 4:44 - Last Day on Earth by watching exclusive interviews and going behind the scenes with Abel Ferrara and his creative team.
4:44 is a new film by acclaimed director Abel Ferrara, starring Willem Dafoe and Shanyn Leigh. This is the third collaboration Ferrara is having with Dafoe, who previously starred in New Rose Hotel and Go Go Tales.
The film focuses on the relationship between Cisco (Dafoe), a successful actor, and his painter girlfriend, Skye (Leigh), as the world is coming perilously close to its final moments of existence.
观赏阿贝尔费拉拉和其创意团队的独家釆访片段,电影幕后花絮,去探索《4:44 Last Day on Earth》这部电影的制片过程。
《4:44 Last Day on Earth》是著名导演阿贝尔费拉拉(Abel Ferrara)的一部新电影,主演的演员有威廉达福(Willem Dafoe)和湘丽(Shanyn Leigh)。这是威廉达福第三次与费拉拉合作,他主演过阿贝尔费拉拉的电影:《豪门诱惑》New Rose Hotel (1998)和《戈戈舞的故事》Go Go Tales (2007)。
《4:44 Last Day on Earth》的剧情重点在思科(Cisco,由威廉达福演出),一个成功的演员,和他的画家女朋友,斯凯(Skye,由湘丽演出),就在世界即将结束的最后时刻的关系。