Abel Ferrara – Official Website - Go Go Tales - Movies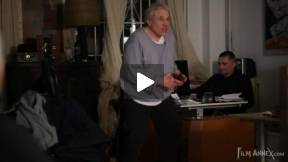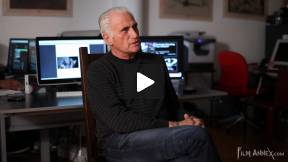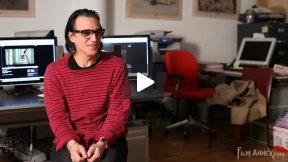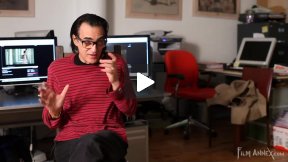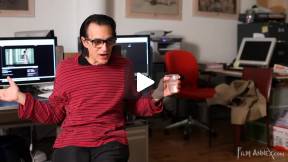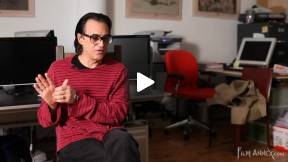 Starring Asia Argento, Willem Dafoe, Lou Doillon, Bob Hoskins, and Matthew Modine, Abel Ferrara's Go Go Tales (2007) tells the story of "Paradise," a Manhattan go go dancing club that's about to get shut down due to its owner's financial troubles. Owner Ray Ruby and his sidekick/accountant Jay start to lose all hope when Ray's brother Johnny decides that he no longer wants to invest in the business. The events take a comical turn when the dancers threaten Ray to strip-strike due to poor business.
The film was screened at the 2007 Cannes Film Festival and competed in the Montreal World Film Festival. Now you can discover the making of this film by watching exclusive interviews and going behind the scenes with Abel Ferrara and his creative team.
由艾莎•阿基多(Asia Argento),威廉•达福(Willem Dafoe),露•杜瓦隆(Lou Doillon),鲍勃•霍斯金斯(Bob Hoskins),和马修•莫迪恩(Matthew Modine)联手演出阿贝尔•费拉拉(Abel Ferrara)主导的电影-"戈戈舞的故事(Go Go Tales)(2007)讲述着"天堂"(Paradise)的故事,一个曼哈顿的戈戈舞俱乐部,由于其拥有者的经济困难即将面临关闭的命运。当俱乐部老板雷•鲁比(Ray Ruby)的弟弟约翰尼(Johnny)决定他不再愿意投资俱乐部的时候,主人公雷•鲁比和他的搭档/会计师杰(Jay)开始失去所有的希望。由于俱乐部的生意不好,他们必须面对如何解决脱衣舞娘们的罢工问题。
主导的戈戈舞的故事(Go Go Tales)在2007年戛纳国际电影节/坎城影展(Cannes Film Festival)放映,并且在蒙特利尔国际电影节(Montreal World Film Festival)中比赛。现在你可以藉由观赏藉由观赏与阿贝尔•费拉拉(Abel Ferrara)和其创意团队的独家釆访片段去探索这部影片的制片精华。