Abel Ferrara – Official Website - The Funeral - Movies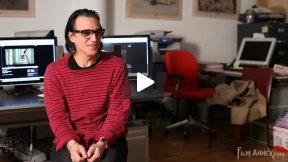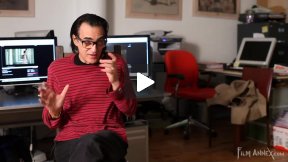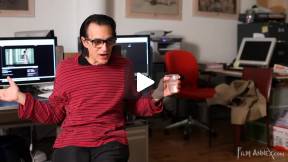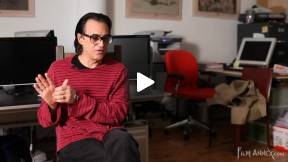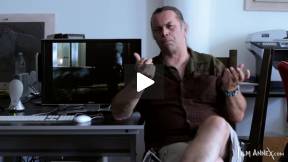 Set in New York in the 1930s, The Funeral tells the story of three Tempio brothers, Ray (Christopher Walken), Chez (Chris Penn), and Johnny (Vincent Gallo) who seek revenge for their brother's death. Also starring Isabella Rossellini, Gretchen Mol, and Annabella Sciorra.
Discover the making of The Funeral by watching exclusive interviews and going behind the scenes with Ferrara and his creative team.
故事场景定位于1930年代的纽约,《葬礼》(The Funeral)讲述荖三个黑手党兄弟的故事,雷(由克里斯托弗•沃肯/Christopher Walken 扮演),切斯(由克里斯•潘/ Chris Penn扮演),和约翰尼(由文森特•加洛/ Vincent Gallo扮演)正为了他们兄弟的死亡寻求复仇。剧中的演员还包含了伊莎贝拉•罗塞里尼(Isabella Rossellini),格雷琴•莫尔(Gretchen Mol),和安娜贝拉•莎拉(Annabella Sciorra)。
藉由观赏与费拉拉和其创意团队的独家釆访片段以及电影幕后花絮去探索《葬礼》(The Funeral)这部戏剧的制片过程。